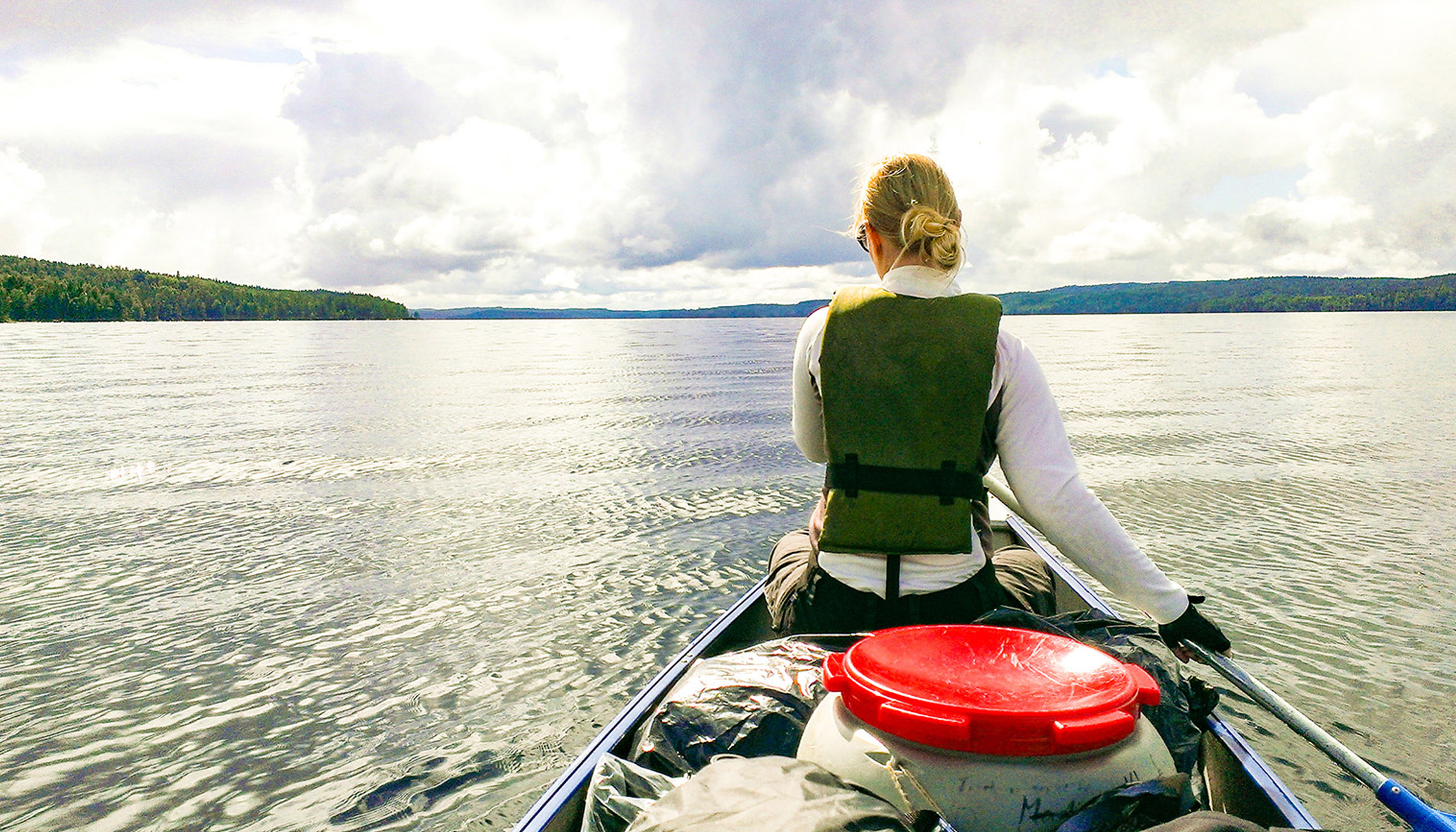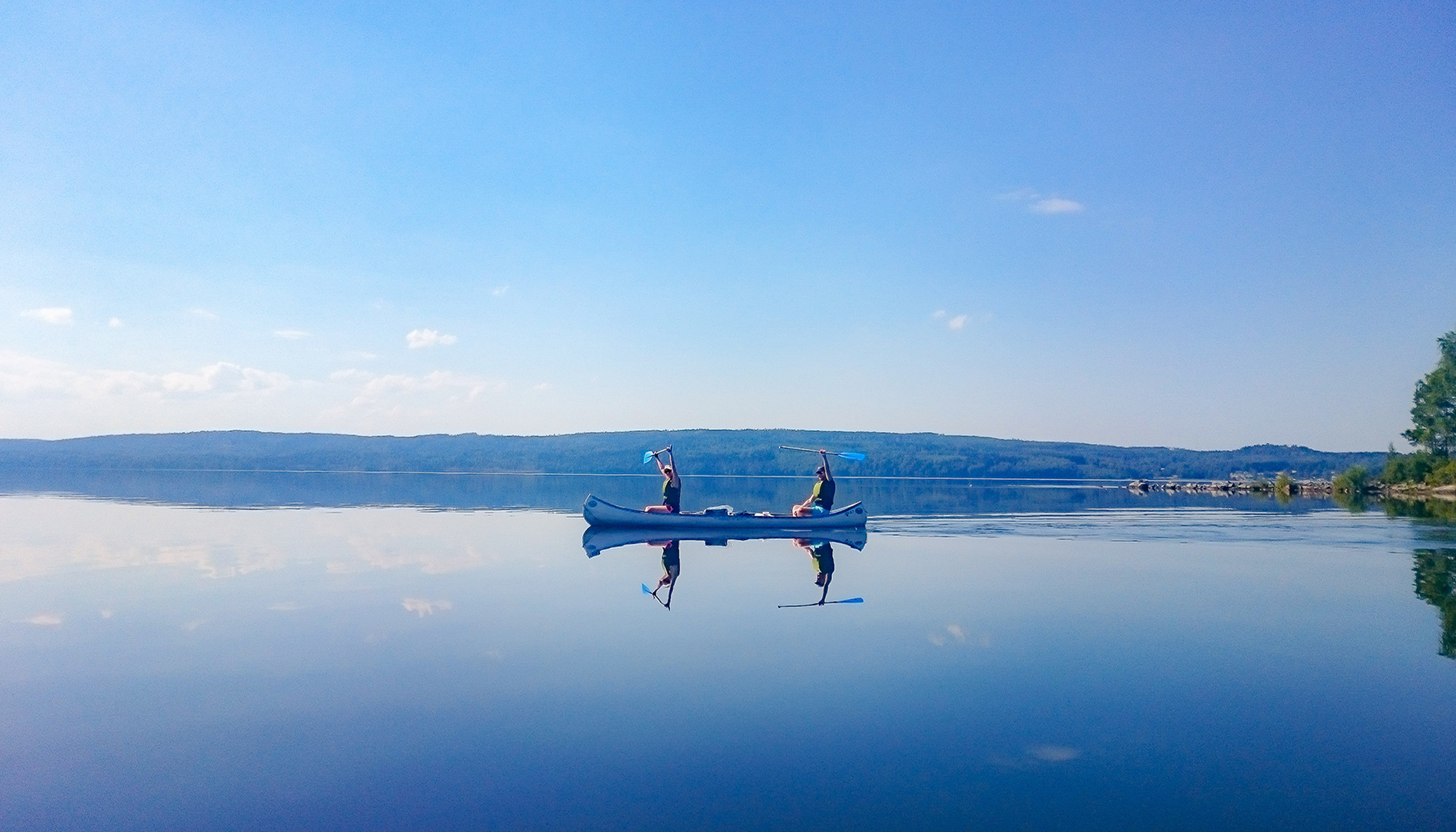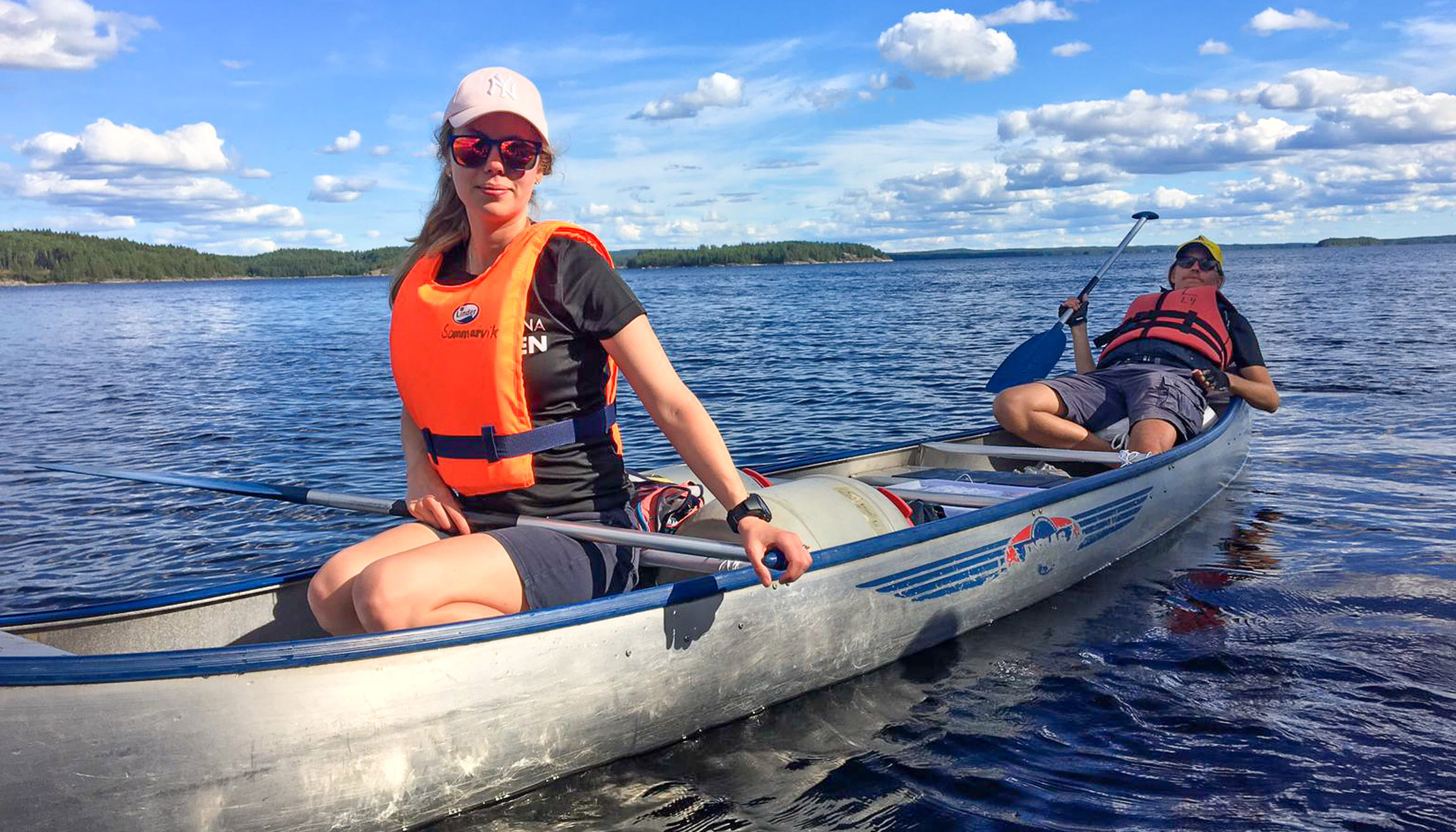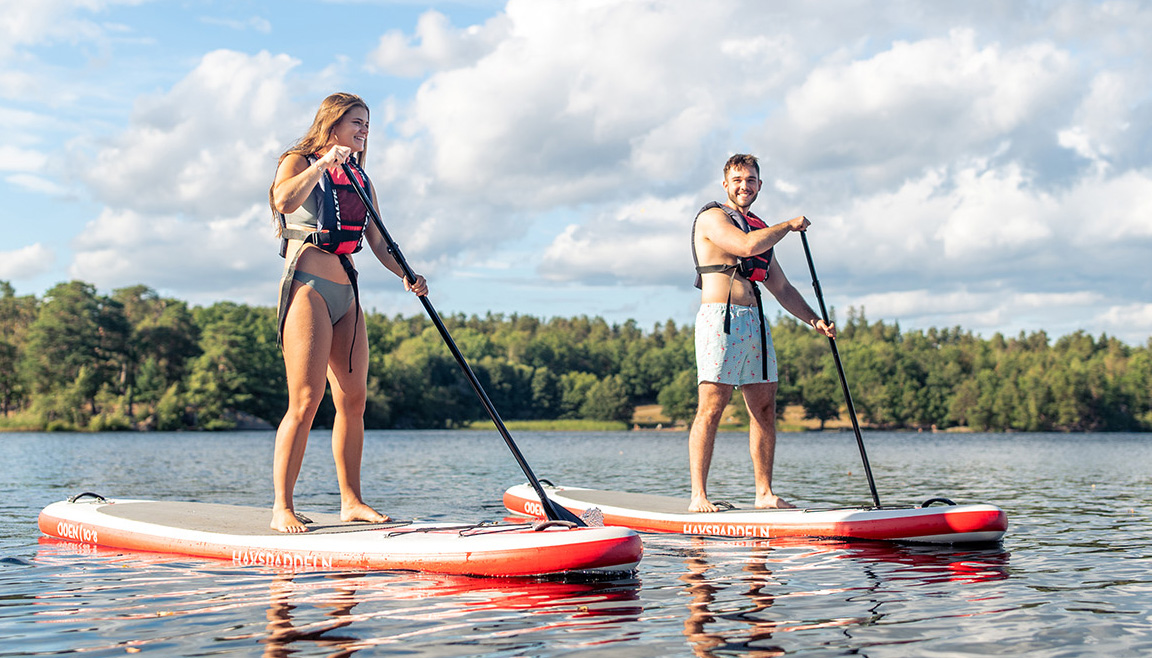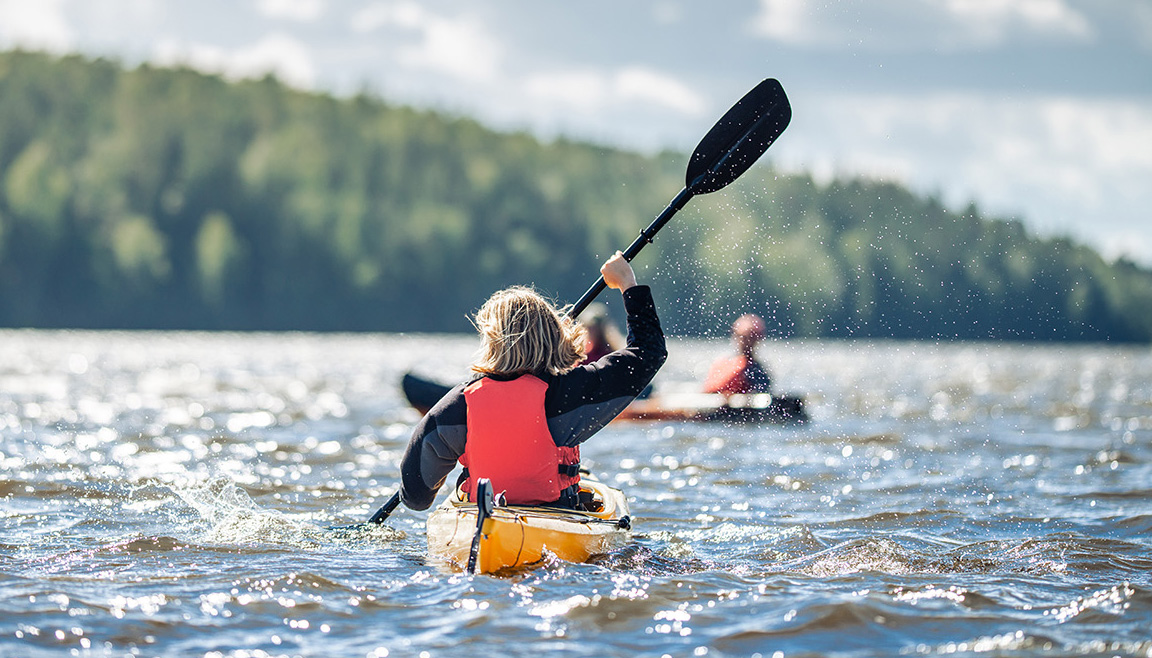 Rentals
Whether you want to let the children try kayaking along the shoreline, or if you want to go on a more long-distance adventure, we have the equipment that fits. In our rental center, we rent out one-man kayaks, two-man kayaks and children's kayaks, as well as canoes, rowing boats, SUP:s, fun kayaks and bicycles. We have maps of the lake system and are happy to help to plan your route. If you are interested in hiking and cycling, you can get tips on nature trails and bike paths nearby, or if you want to pay a visit to the fantastic nature reserve Glaskogen. You can buy fishing licenses and nature conservation licenses. You can check availability and book directly in our online booking. Let the adventure begin!
Things to think about before booking:
You who rent our products must be at least 18 years old. Children under 18 years only in the company of a parent. When you pick up your equipment you will receive a basic safety walkthrough, but beacuse renting is always at each guest's own risk, we advise you to familiarize yourself with what applies to safety on water, equipment etc, before going on your adventure. Remember to waterproof your mobile phone so that you can always call for help if needed.
In extreme weather conditions, your booking may be cancelled. You will then have the opportunity to rebook or cancel.
Book online
See what we offer, check for availability and book your equipment directly online in our online booking!
Opening hours and price rates
The rental center at Sommarvik is located across from the reception and is staffed daily between 10.00-10.30, 13.00-13.30, 16.00-16.30 and 19.00-19.30 during high season. Here you will pick up/return your equipment. Bookings that take place outside of high season are managed through the reception. When picking up your equipment, please show up 10-15 minutes before your time starts.